Custom made dentures colored to match your natural teeth and gum.

Each tooth is meticulously positioned to give you a natural looking appearance to compliment your face.

Eat food with confidence and speak easily with our custom made natural looking dentures.

We take time and customize the dentures based on your unique needs.
High Standards Of Quality Comprehensive Dental Care In A Gentle, Caring And Relaxing Environment.
We partnered with premium labs in making dentures with high quality materials and craftsmanship all at an affordable price. Our custom made high quality dentures will help you smile, speak and eat with ease and confidence. Call us at (937) 748-4700 for an appointment Missing teeth? Thinking about dentures? Our custom fit durable dentures looks attractive, natural and more comfortable than ever. Replacing missing teeth will help to improve your overall appearance of your smile and support from denture will prevent facial muscles sag, making a person look younger. Our custom made dentures can help you to function normally eat and speak more comfortably. Call us Now
(937) 748-4700
Dentist Dr. Par at PAR Dental, serving Springboro, Centerville, Miamisburg, Dayton, Franklin, Middletown, Lebanon, West Carrollton, Kettering, Riverside, Trotwood, Xenia, Beavercreek, West Carrollton, and other surroudning areas in Dayton & Cincinnati, OH with state-of-the-art technology to bring you, and your entire family, the very best and quality dental care.
Now accepting new patients! We offer same day appointment. We are a family dentist specializes in dental procedure for all ages. At PAR Dental we focus on ensuring a positive dental experience for your family.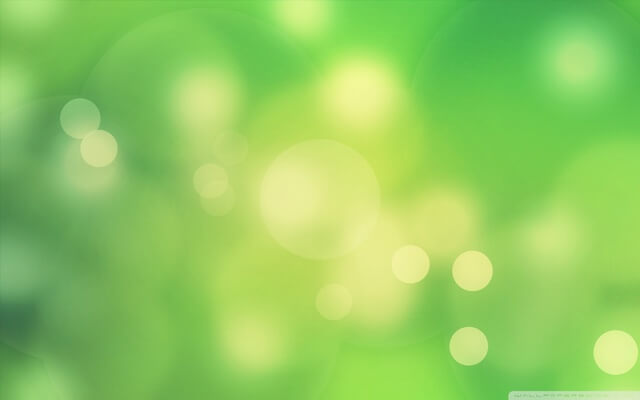 No Insurance?
No Problem!
No Wait Period.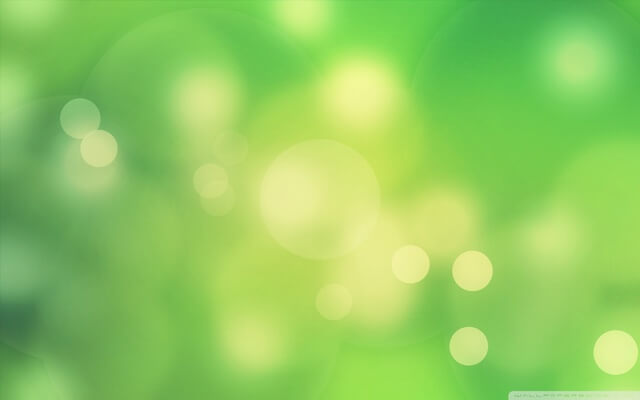 Same Day Appointment.
Emergencies please
call us at (937) 748-4700
to schedule your same day
appointment!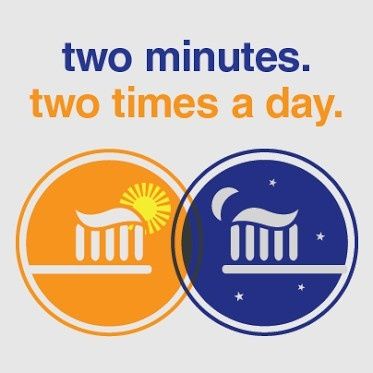 I am very satisfied with my experience with Dr. Par and the office staff. I went it thinking I just needed a filling but she had to pull the tooth. I'm not a bug fan of the dentist but she and the staff put me at ease.. I made another appointment for myself and my daughter!! Five stars for sure 😃
LOVE this dentist office and the people who work there. Such a friendly staff very non judgmental and make you feel like family. Par went above and beyond for me today taking out two teeth one of which was a pain to get out but she did it! I would recommend this dentist to anyone and everyone!
I had cracked a back molar and didn't have a primary dentist. I called PAR Dental and was able to get in that day and they were able to fix my tooth day of. The service was amazing and the staff was extremly nice. I would recoomend everyone to PAR Dental.
Dr. Par was the only one around who could actually see and help me in the same day for my dental emergency. She did an incredible job. She is very thorough and helpful in explanations/options. I will certainly be back.
I have struggled with my teeth for a long time and was always afraid of the dentist but Dr.Par and her staff changed that for me! They go out of their way to make you feel comfortable and respected and I look forward to the dentist now!
Highly recommend! Dr. Par and staff are absolutely amazing, they're very friendly and professional. I made an appointment and they got me right in, they made me very reassured about the work I needed done and talked me through the entire thing and made sure I knew what they were doing when they were doing it. Honestly the best dentist I've ever been to. Definitely will be back!
The staff is very kind and professional! They stayed in contact with me to make sure i wasn't having any pain after the visit and even during the visit everything was painless. I appreciate their hard work and swiftness in helping me with my tooth pain. They are very flexible and their establishment is very nice and welcoming.
Dr. Par and her dental assistants are the nicest and most professional people I have come across in their field. I have a WHOLE lot of work to be done and it was my extreme fear of dentists (and general embarrassment) that had me delaying the inevitable. I first found them when I had a dental emergency. I was very nervous but knew what needed done. I walked into a warm and welcoming office and never felt any judgement from the staff. They are very personable and kind. They will work with you on getting a plan together so you know all the steps. This helped me, since i'm on a budget, so I could work out the timing to have the procedures spaced out as needed. I highly recommend going to them for all your dental needs.
They were amazing! The staff and Dr. Par were super sweet and reassuring! I went somewhere else in horrible pain only to be numbed and sent home. Sent Par Dental an email around 10pm Friday, they called me before 8am on Saturday and got me in and did a root canal. I could have gave all of them a hug! I am so appreciative of the care I received.
Best dentist I've been to! Always very welcoming and friendly. They are always able to work around my work schedule. Great People!
This office is wonderful the staff is great and always get me in when I need dental work done right away Thank you for everything
If you are looking for a dental service which is a cut above the rest, than you must go to PAR Dental. The professionalism and expertise exhibited by the Dentist and her able staff far exceed anything I have ever experienced in any other dentist office. It does not matter whether you are old, or your child is young. You will be happy after coming to PAR Dental.PAR Dental is open during the COVID 19 pandemic. They always follow the strictest safety precautions for their patients and staff's sake. You can't go wrong in Springboro, OH by going to PAR Dental. You will have a brighter smile upon leaving the place!
I would recommend anyone here! They will get you in fast and will treat you right. I would say PAR Dental is the best dentist around!!
I recommend PAR Dental 100%. I was having dental issues, and they got me right in. Recently, I needed a root canal, and they took great care of me. Dr. Par is very nice and explained everything along the way. The staff is very friendly and helpful. 5 stars for my experience.
I am terrified of needles, and thus dentists, but everyone here was very nice and it made the process easy to have a tooth extracted.
Great staff ..and very good at what they do ..have been the best dentist experience I've had in a long time ,I feel very relaxed when I'm there and they do a great job
I've been a patient with Dr. Par for a couple years now. She's very friendly and she doesn't "shame" her patients like other dentists I've been to. Prices are fair and hours are great! Staff has always been very kind. I would recommend to anyone!
I am so thankful that I found Par Dental. The entire staff is very welcoming and calming. I have severe anxiety going to the dentist and they have always talked me through it. They also are very accommodating when you have a situation arise. I would highly recommend them.
Doctor Par is very funny and charming. She never messes up. The assistant Jennifer says funny words too. Doctor Par is one of the most brilliant minds I have ever met.
Had a bad toothache for 3 days couldn't take it anymore. They got me rite in had them pull the tooth . Highly recommend this place. Super friendly an at a fair price.. I will go back.
Everyone is so kind and thoughtful. They treat everyone like family!! I have never been to a better dental. I love the dentist there and the dental assistant named Aygul is very sweet!
I have been going to par dental for about 2 years now,,,,,,,,, I heard from a buddy at work about them and they were close to where i lived at the time so I made an appointment. From the first visit I felt I was being very well taken care of and felt like Dr.Par and her staff especially Cheyenne go out of their way to accommodate my schedule and my needs. I have never liked going to the dentist, but i can say that I feel like i am in goods hands with Dr. Par and her staff....... Thank you Dr. Par
I was so happy Doc. Par and her staff were able to get me in today!... I was in agony and they were professional and comforting.Im feeling better already ☺️🌞
I've been to Par Dental twice now, and both times were very pleasant. Dr. Par and her assistants are all very polite and make sure to carefully and clearly explain everything that goes into the procedures that they operate.I'd recommend this office who needs dental care and is close enough to drive there.