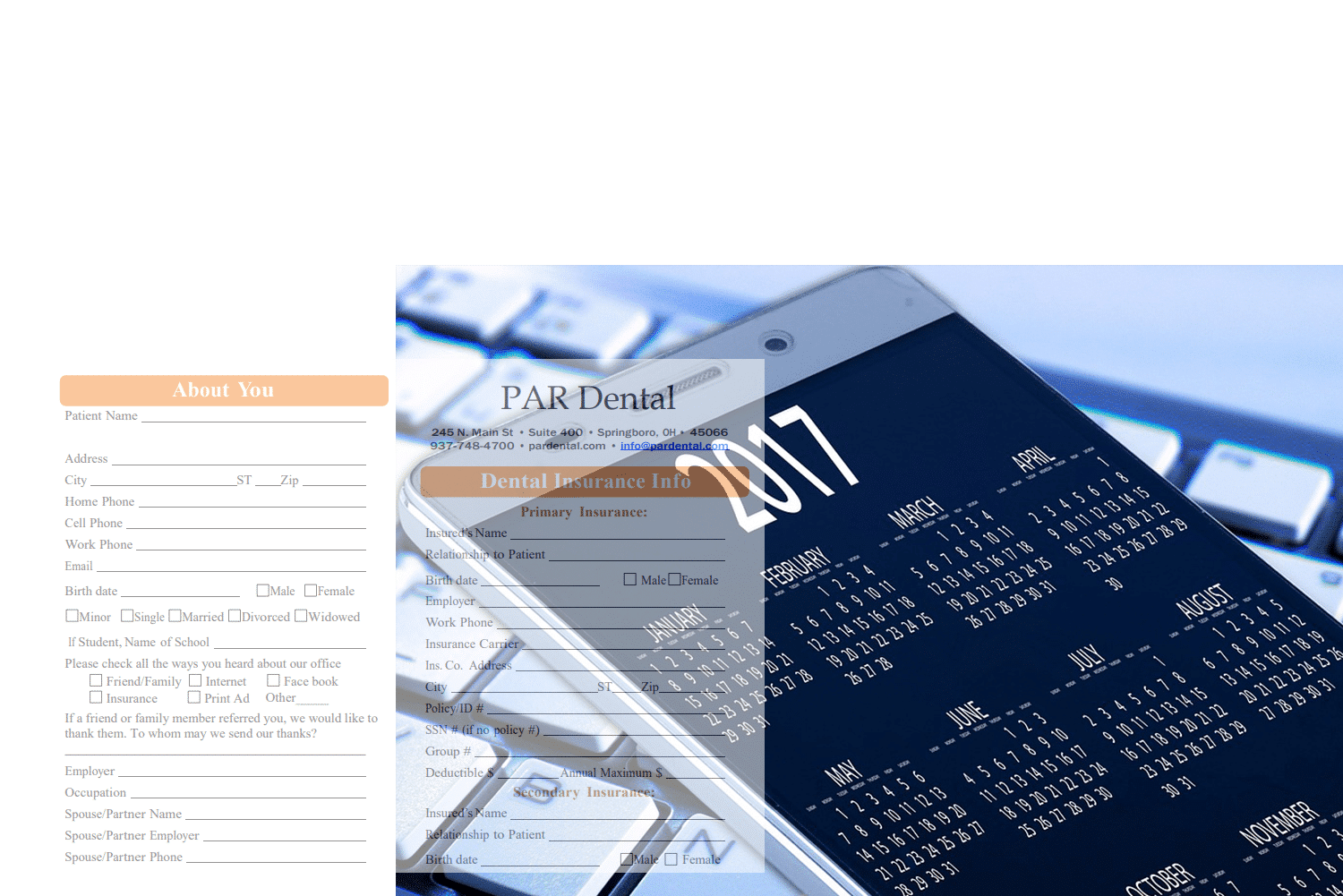 High Standards Of Quality Comprehensive Dental Care In A Gentle, Caring And Relaxing Environment.
PAR Dental is a Patient-Centered Dental Care. PAR Family Dental is committed to provide state-of-the art best dental care for all ages, caring for them as we would family members. We care our patients with high dignity, respect, provide physical comfort and emotional support. Dr. Par and her Dental team stay on the cutting edge of dentistry through continuing education and make advanced dental care available to their patients.
At PAR Dental we are always welcoming new patients! We guarantee you an immediate appointment within 24 to 48 hours. Your first visit to PAR Dental establishes a vital foundation for our relationship with you. During the first visit you will receive a comprehensive exam and full mouth x-rays. During your first visit we will take care of your emergency dental issue or dental problem that needs immediate care.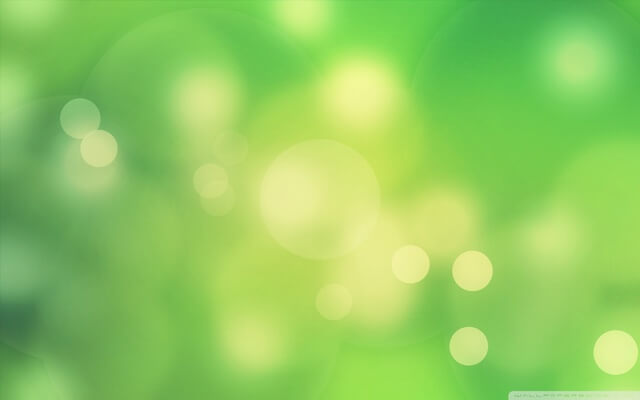 No Insurance?
No Problem!
No Wait Period.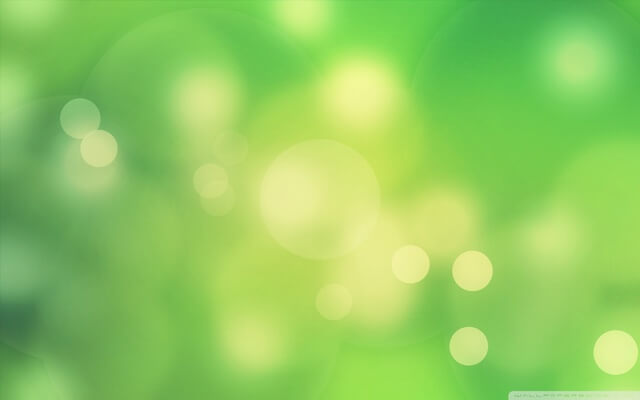 Same Day Appointment.
Emergencies please
call us at (937) 748-4700
to schedule your same day
appointment!